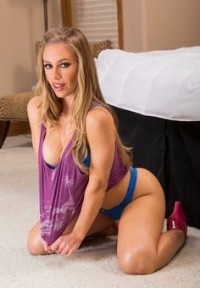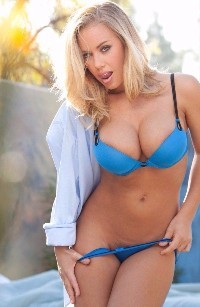 Do you have a forbidden fantasy that only a lusty milf like myself could quench? I got exactly what that aching cock needs. It's not right to keep all those kinky thoughts to yourself when I could make you feel so much better. Whether you have a mommy fantasy or just looking for an older woman to make a man out of you.
Unlike girls your age I've done the things that they only think about. Some things I do are damn right raunchy, but I know that what turns you on the most. No need to be embarrassed, no matter what the fetish know I will leave that cock satisfied.

We are a direct dial company, so generally, you will get the phone sex operator you called.
If she is not available when you call to check out one of our girls to satisfy your needs at phonesexkinkyfantasies.com
Billed Discreetly as BYB Incorporated/Web tokens
All calls are billed by the minute
$2.00 US | $2.50 Int & Canada –We Take It All–with a 10 minute minimum
Customer Service 866 843 8265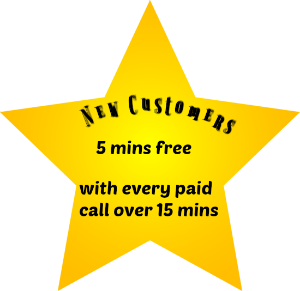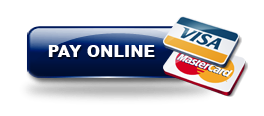 Playtime hours
Mon-Tue Thur Friday Sunday 9 am to 7 pm Est
Off Wed and Saturday By appointment only