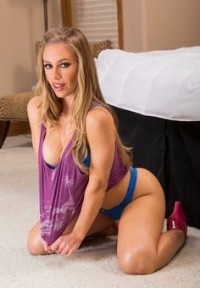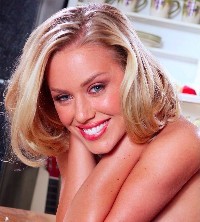 Do you have a forbidden fantasy that only a lusty milf like myself could quench? I got exactly what that aching cock needs. It's not right to keep all those kinky thoughts to yourself when I could make you feel so much better. Whether you have a mommy fantasy or just looking for an older woman to make a man out of you.
Unlike girls your age I've done the things that they only think about. Some things I do are damn right raunchy, but I know that what turns you on the most. No need to be embarrassed, no matter what the fetish know I will leave that cock satisfied.

NO Connection Fee Ever Credit/Debit/Gift Cards Accepted $2.00 a min with a 10 minute minimum
Billed Discreetly as BYB Incorporated/Web tokens
All calls are billed by the minute
$2.00 US | $2.50 Int & Canada –We Take It All–with a 10 minute minimum
Customer Service 844 431 3825



20 mins for $35.
usa only