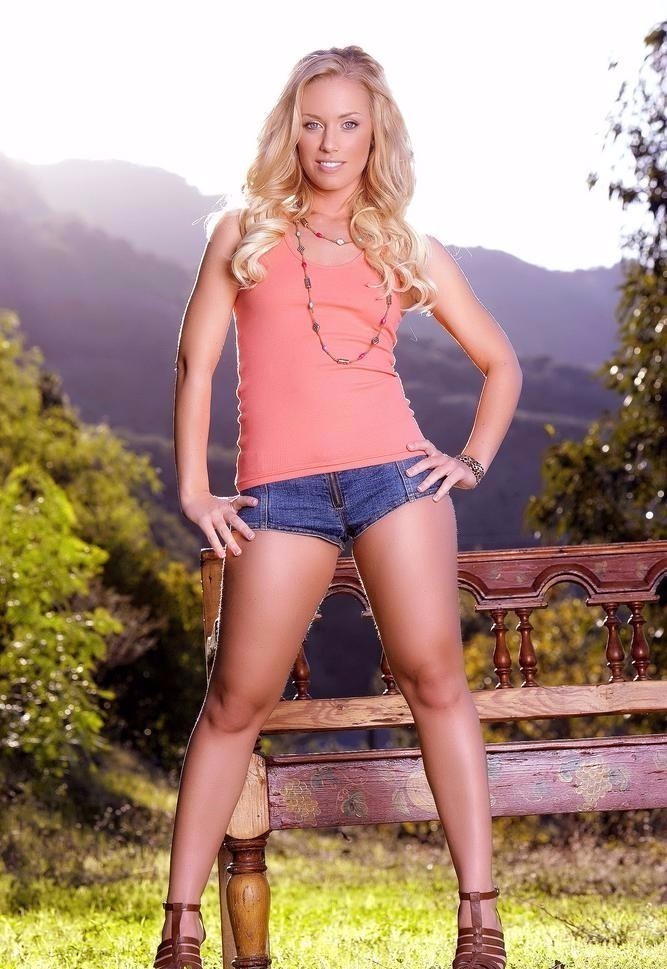 Measurements
34D-23-38
5'3 130lbs
Are you ready to take a journey through the hottest session ever? Well, I am prepared to show you. I am single milf that just can't seem to get enough cock! Whether it's with my son's friends or his teachers I just can't stop.
When I drop my son off at school, all his friends stop and stare. Well sometimes I do dress a bit kinky, but I have this gorgeous body I am not about to hide it. Sometimes I just can't wait till I get home and I turn the corner to the park and rub one out right there. All those young men get me going. It would be a dream to have them all in one place where I could take full advantage of them.
Maybe your one of them and found my number. Its ok I won't tell. Phone sex is the best way to relieve all those tensions I can make your wildest dreams come true by one seduction at a time. When your fantasies take over, you will be safe to know experience matters, and I have don't it all.
So make some time in your schedule for some personal time with me.